Hello, I'm Malini. Here's where I share my stories of creativity and life's lessons.
I hope you find inspiration for your own journey!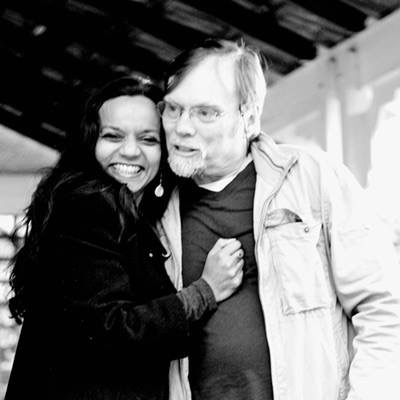 Jan 24th is the anniversary of my late husband, Greg Parker's birthday. It's been nearly six years since he died.  During our three decades together, Greg taught me a great …
SUBSCRIBE TO MY MAILING LIST and GET MY E-BOOK FOR FREE
It's called 5 Ways Your Creativity Might Save Your Life and you can get it by dropping your details in below. You'll also receive my updates on events and inspiring tales to help you live YOUR creative life!