Hello! I'm Malini! I share my stories here of creativity and life's lessons. I hope you find inspiration for your own journey!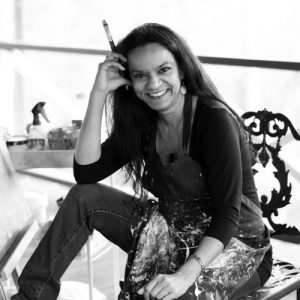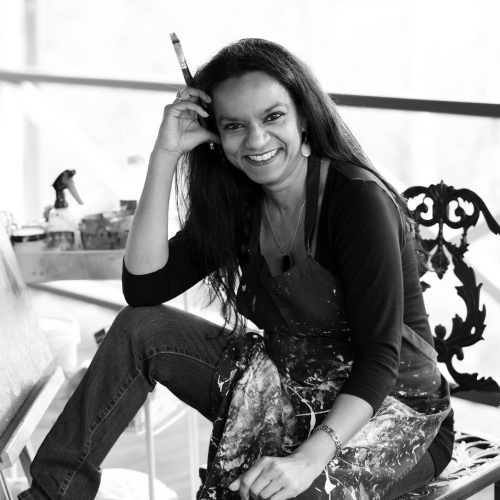 As I write this, we are hurtling toward the 5.2 millionth minute of the last decade. It's been a decade indeed. Have you looked back? What happened at the beginning, …
SUBSCRIBE TO MY MAILING LIST and GET MY E-BOOK FOR FREE
It's called 5 Ways Your Creativity Might Save Your Life and you can get it by dropping your details in below. You'll also receive my updates on events and inspiring tales to help you live YOUR creative life!