Hello, I'm Malini. Here's where I share my stories of creativity and life's lessons.
I hope you find inspiration for your own journey!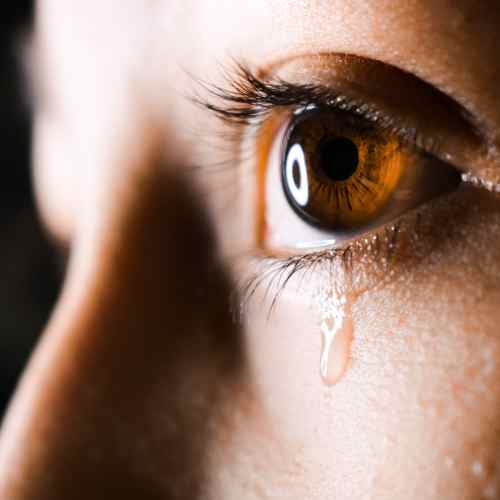 The Potent Power of Unkindness I stood in the hardware store with tears streaming down my face and blood trickling down my finger. I had been loading huge, heavy sheets …
SUBSCRIBE TO MY MAILING LIST and GET MY E-BOOK FOR FREE
It's called 5 Ways Your Creativity Might Save Your Life and you can get it by dropping your details in below. You'll also receive my updates on events and inspiring tales to help you live YOUR creative life!