IN-PERSON CLASSES & WORKSHOPS WITH MALINI PARKER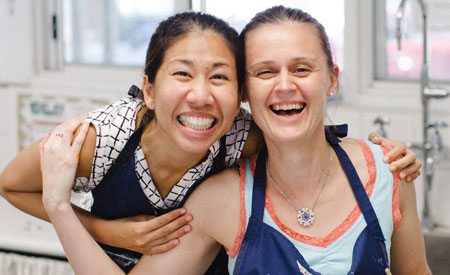 PAINTING FOR BEGINNERS - IT'S A ONE-DAY INTENSIVE!
Have you ever gazed longingly at a beautiful work of abstract art, and thought, "I wish I could do that, but I don't don't have a clue how!" Do you yearn to express your creativity? Can't go to weekly classes because you're at work? Yes, yes and yes? Well then, things may be about to change!
Upcoming: Saturday June 13th.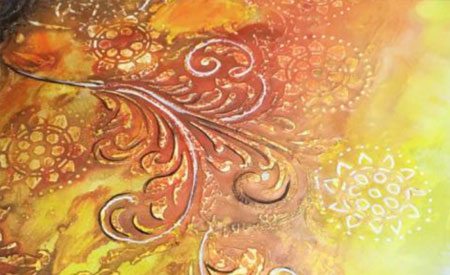 PAINTING WITH TEXTURE: FOR BEGINNERS AND DABBLERS
Does a whole weekend of learning how to create beautiful textured, layered art sound like heaven? Then come with me on a gentle journey into my personal painting process, and let me share a whole lot of different texturey goodness with you!
Upcoming: June 13th-14th.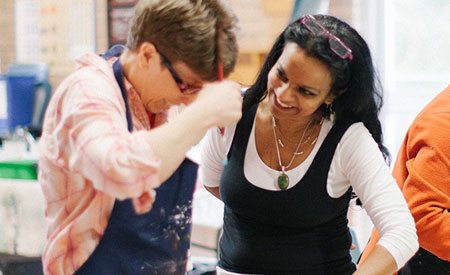 This weekend is not about learning "how to" paint. It is about gently learning about yourself. We will explore our amazing and complex journeys with laughter and a light heart … making delicious, personal, beautiful art.
Upcoming: July 25th-26th.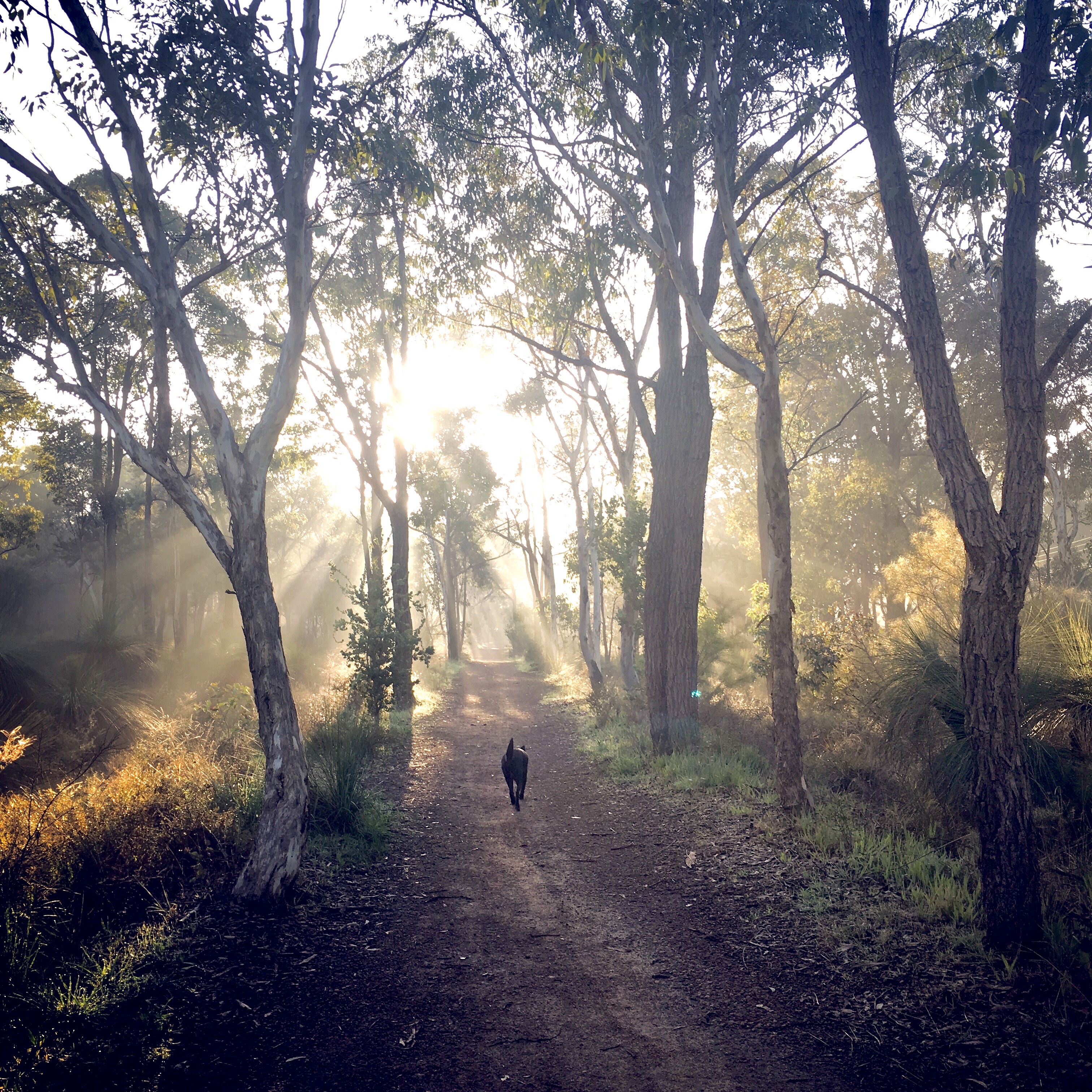 Wouldn't it be great if approached our days with Clarity and Calm? If we had a blueprint for our journey forward instead of kind of lurching from one challenge to the next, coming up occasionally for air? If we didn't keep making goals that we ultimately abandoned, but set intentions that gently guided us through the inevitable twists and turns stretching out before us? If we looked forward to the future with hope instead of a slight unease at the uncertainty it brings? If we regularly combined creativity and purposefulness, making art that reminds us of each of our unique and amazing qualities?
Well, I would VERY much like these things so I designed START WITH ART, so we can start the New Year right! (upcoming date: Sun Jan 19. Click below for details).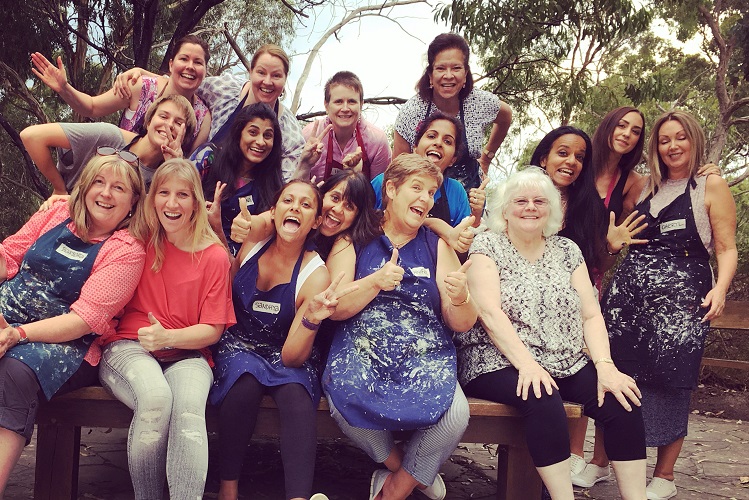 Einstein said, "Imagination is everything. It is the preview of life's coming attractions."Our CREATIVITY is that tool inside each of us that can harness our imagination and do amazing things!
Creativity + Imagination = Infinite Possibility!
Join me as we create some beautiful art, inspired by our Dreamings and Imaginings, by the wonder of nature around us, by the fragrance of the eucalyptus and if we're really lucky, the laughing of the kookaburras. Click below for details.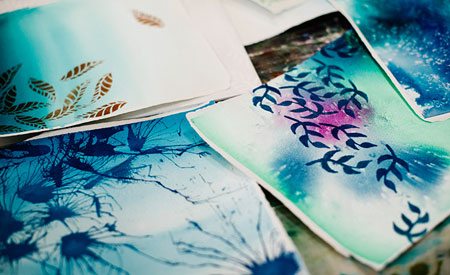 Have you ever experienced a health crisis (or any kind of crisis!) — you know the sort that reminds you of what a precious privilege it is to be alive? I'd love you to join me for 2 days of Replenishing, Restoring and Re-visioning activities by the stunning Swan River in Perth.
SUBSCRIBE TO MY MAILING LIST and GET MY E-BOOK FOR FREE
It's called 5 Ways Your Creativity Might Save Your Life and you can get it by dropping your details in below. You'll also receive my updates on events and inspiring tales to help you live YOUR creative life!