IN-PERSON CLASSES & WORKSHOPS WITH MALINI PARKER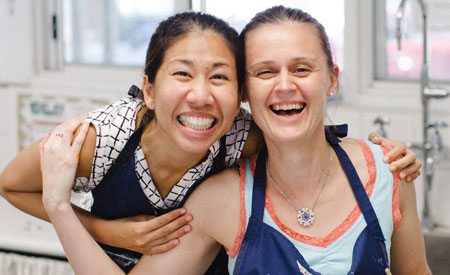 PAINTING FOR BEGINNERS - IT'S A ONE-DAY INTENSIVE!
Have you ever gazed longingly at a beautiful work of abstract art, and thought, "I wish I could do that, but I don't don't have a clue how!" Do you yearn to express your creativity? Can't go to weekly classes because you're at work? Yes, yes and yes? Well then, things may be about to change!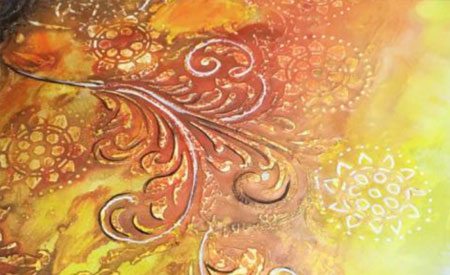 PAINTING WITH TEXTURE: FOR BEGINNERS AND DABBLERS
Does a whole weekend of learning how to create beautiful textured, layered art sound like heaven? Then come with me on a gentle journey into my personal painting process, and let me share a whole lot of different texturey goodness with you!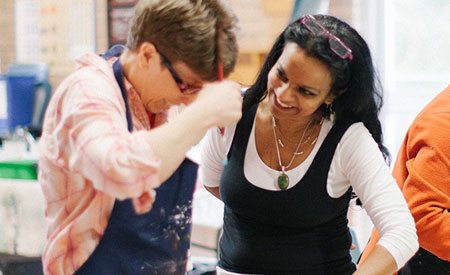 This weekend is not about learning "how to" paint. It is about gently learning about yourself. We will explore our amazing and complex journeys with laughter and a light heart … making delicious, personal, beautiful art.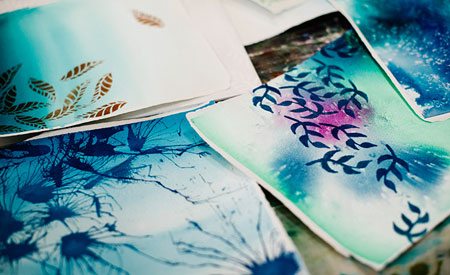 Have you ever experienced a health crisis (or any kind of crisis!) — you know the sort that reminds you of what a precious privilege it is to be alive? I'd love you to join me for 2 days of Replenishing, Restoring and Re-visioning activities by the stunning Swan River in Perth.
It's called 5 Ways Your Creativity Might Save Your Life and you can grab it by dropping your details in below. You'll also receive my updates on events and inspiring tales to help you live YOUR creative life!