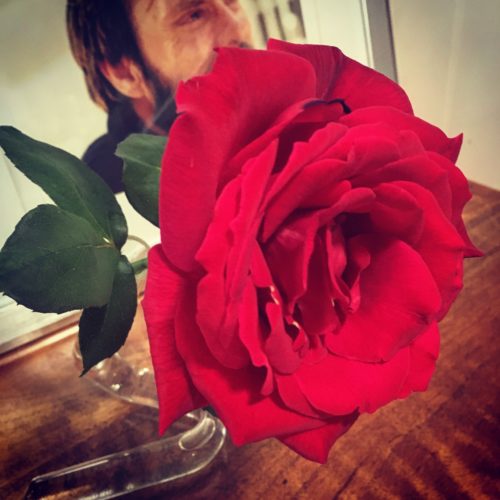 I've just experienced another milestone. It was five years ago on May 16th, at 8.06pm, that my lovely Gregory slipped away from this world after a four year battle with cancer. We had been married for three decades.
The thing is that 'Life After Greg' is nothing like I imagined. One of the most unexpected things about it is how much I have been supported by people like you, who have shared my journey and in doing so, found hope and inspiration for theirs. So, I thank you for reading my stories, coming to my workshops and showing me what courage looks like. You have imbued my life with kindness and laughter, and taught me that grief can co-exist with joy.
Life is full of surprises.
When recently I accepted an invitation to speak about Greg (a surprise in itself), this was a talk I couldn't have given earlier. It's taken me five years to fully understand what Greg taught me, both in how he lived and how he died and to distil what I learned from this zany, unusual man. But to take the plunge and share it with others? I couldn't do that unless it was a message that everyone could relate to, no matter their age, gender or life experience!
So, here it is, recorded live in front of a friendly and forgiving audience, a story of hope and laughter:
Greg Parker's Story: Lessons Learned from the Life of a Larrikin