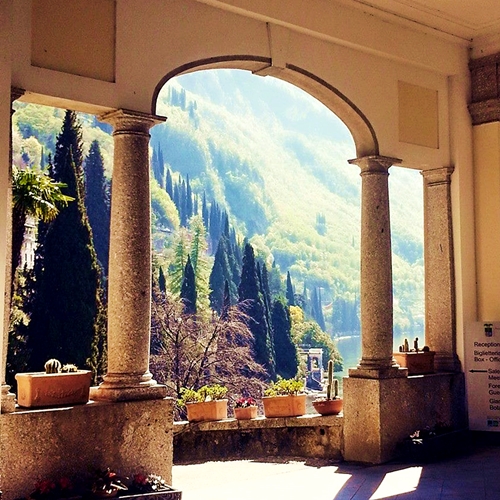 "The very least you can do in life is to figure out what you hope for.
And the most you can do is live inside that hope.
Not admire it from a distance but live right in it, under its roof."
– Barbara Kingsolver
I have placed the word hope in hundreds of paintings. I love the sound of it, the feel of it, the way it lifts me when I just say the word. Hope was what got me through the years of my daughter, Mary's illness. The hope that she would show up each day, that she would find it in herself to keep going. The hope that she would bridge the chasm between the anguish and disconnect she felt, every moment of every day, to the person she could become.
In the early days, going back eight or nine years, I sometimes found that chasm to be so deep and so wide that I had trouble holding on to hope. So I would embed the actual word into my paintings. Perhaps there it would be safe and lie quietly powerful, always there within my creation waiting for a time when I could access it.
Against all odds, and over many years, Mary did bridge that chasm. It took all her Courage and Determination and Persistence and Love. But she showed up every day, and she kept reaching forward, fighting her demons, holding on to love and friendship wherever she found it, and capturing beauty with her camera (in ways that you and I couldn't). She tattooed the word hope on her wrist, and she used her creativity to bring hope to her heart. It gradually transformed her life.
Mary still battles her illness daily, but she has found ways to be in the world so that she is no longer defined by it. Over nearly a decade of struggle, she has used her creativity to re-claim her life from the teetering edge that severe anorexia brought it to.
Mary often leaves a trail of beauty in her wake. Even during her months in hospital, Mary's space was always beautiful. At home, her room is a haven of meaningful symbols – living, breathing beauty. And she is blessed not only with the wisdom that comes from great suffering, but with an ephemeral, physical beauty, that radiates from a gentle, kind heart.
Mary is my symbol of hope.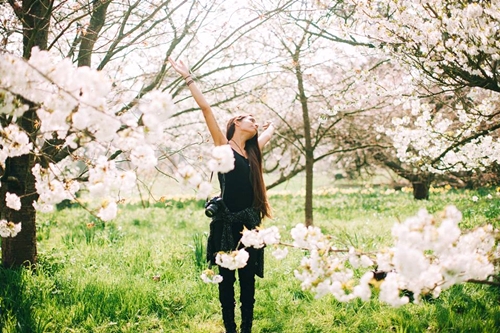 On May 16th, 2015, Greg, my husband of twenty-eight years passed away after a four year stint with cancer. Greg was indomitable, creative, passionate, multi-talented and fearless. He was a gifted musician and composer, and in his years with cancer and chemotherapy, he leaned into his faith and his creativity for hope and healing. I am convinced that it also prolonged his life.
And then there's my journey. Seven years of chronic fatigue syndrome … art certainly helped me out of that one. But more recently, in the year since Greg died, I had to find ways to climb out of the abyss of grief that I was plunged into in the wake of Greg's death.
When adversity hits us, it can shift us off course. I am grateful that I found tools to bring myself back.
Hope and grief sat side by side in my heart, until hope won.
"You may not control all the events that happen to you,
but you can decide not to be reduced by them."
– Maya Angelou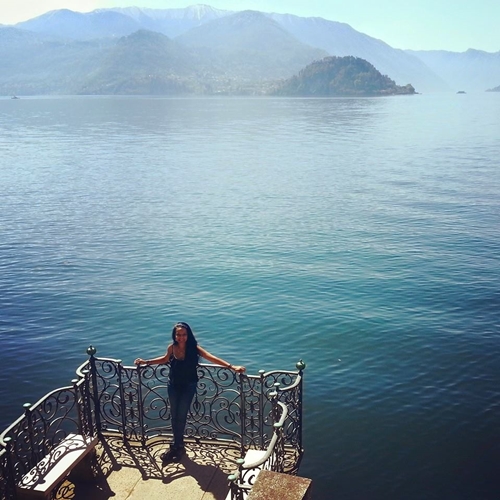 Finding Your Way Home is my new workshop where I bring together some of the elements that I used to reclaim my life. I would love to share them with you. If you'd like to join me for two days of painting, stories, friendship and laughter to lead us on our way back home, I would welcome you. Tell me here.
————————————————